News Archive 2009
Difficult Airways Workshop December 2009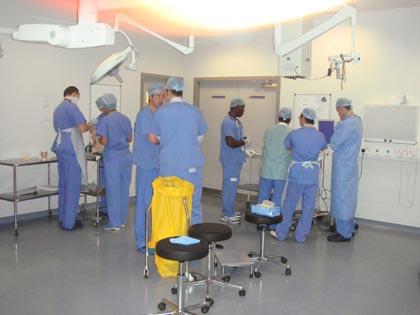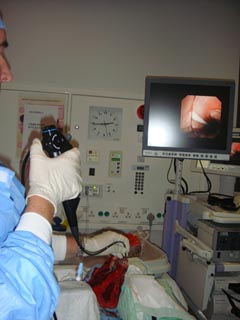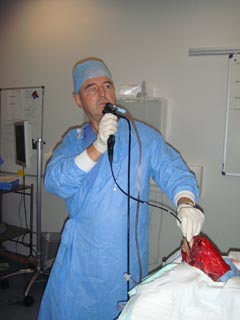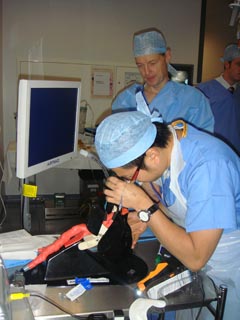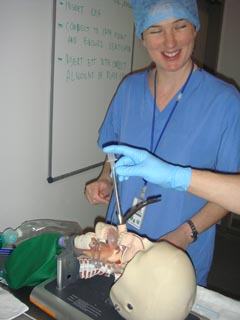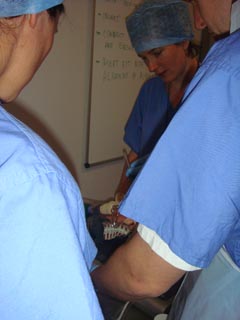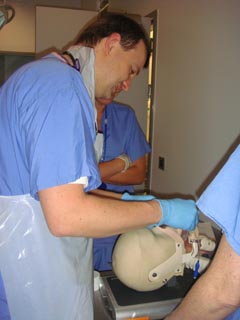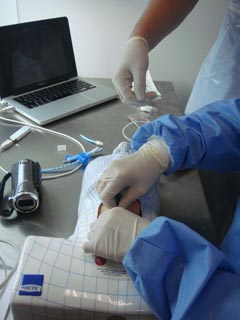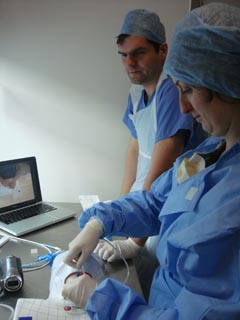 Hard working NCHD's enjoy departmental X-mas night out 2009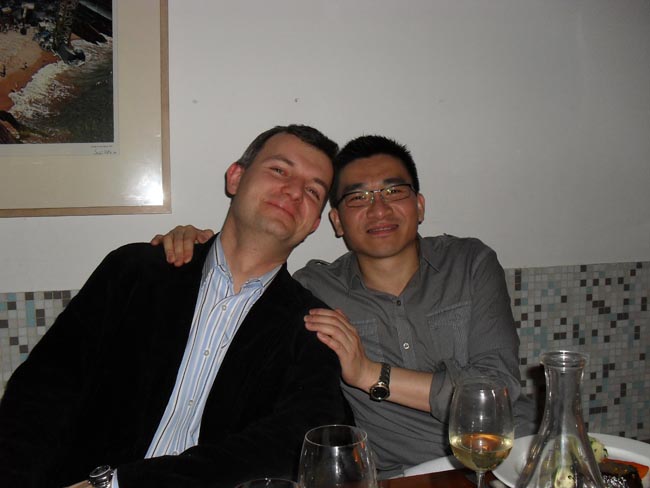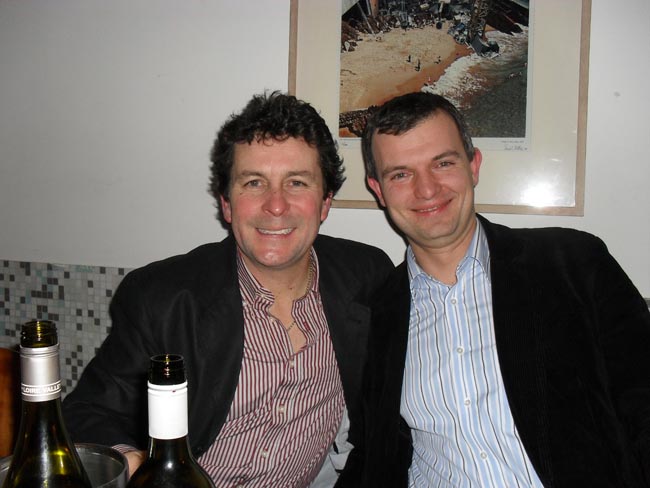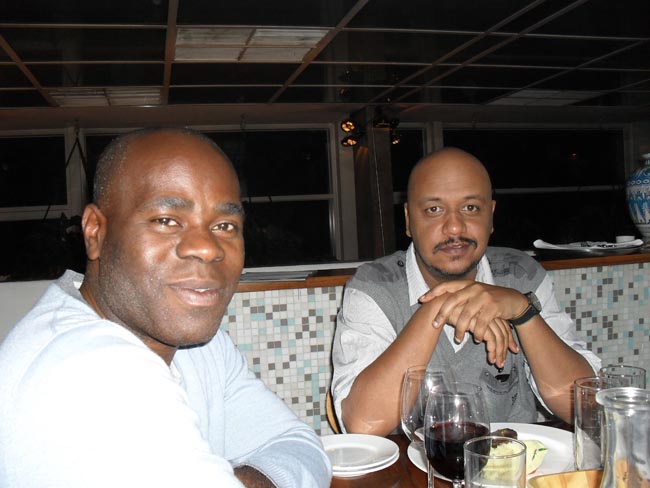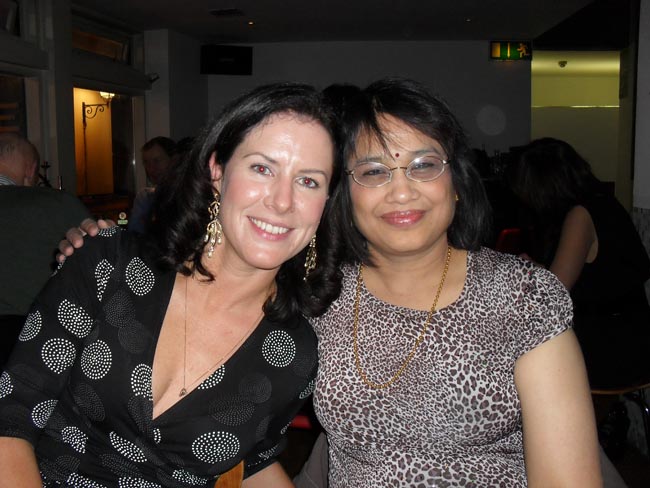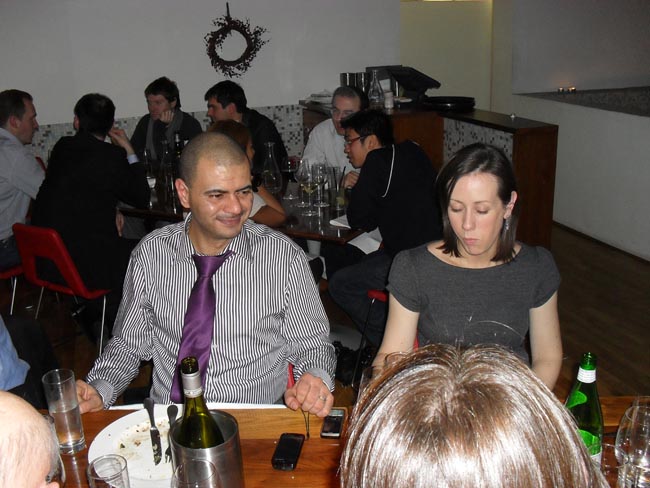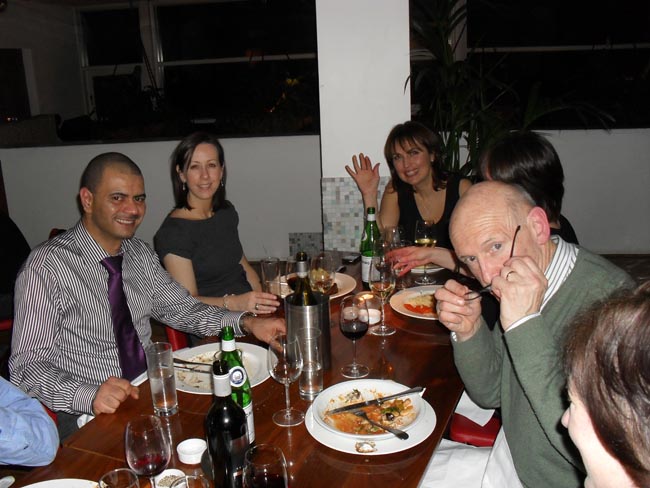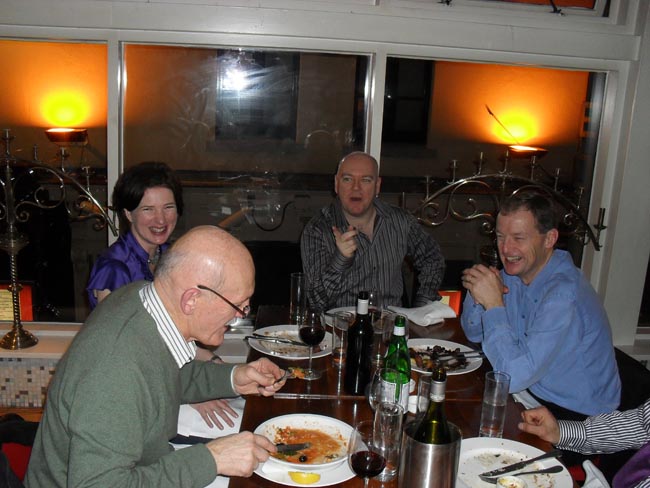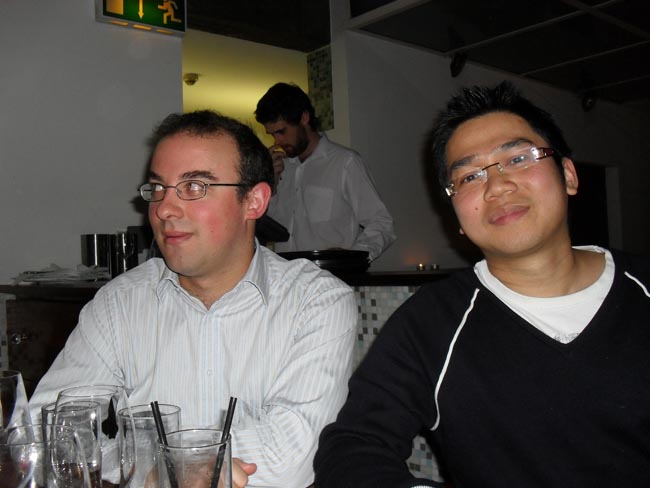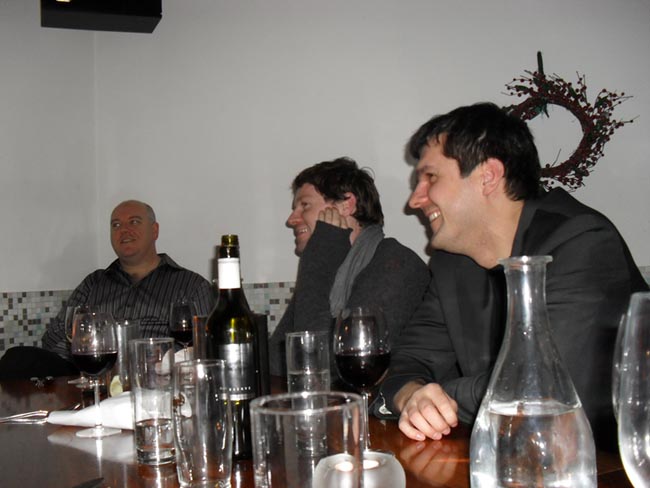 NANS Las Vegas
3rd - 6th December 2009
Presentation of paper by the Department of Pain Medicine
Spinal Cord Stimulation in the Management of 'Post Traumatic Cervical Syringomyelia'
by Dr. Tolu Alugo, Pain Fellow, Dr. Daniel Kirubakaran and Dr. Paul Murphy.

The Action Plan for Health Research 2009-2013
Venue: Royal College Physicians in Ireland, 4th Novembe 2009.
Launched by Mary Harney TD, Minister for Health & Chrildren.
The outlining of the Action Plan for Health Research 2009-13 and the HRB strategic business plan 2010-2014.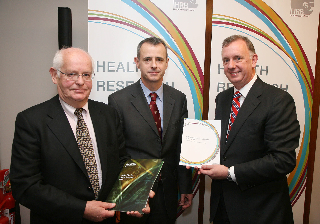 Dr Tony Healy, St.Vincents University Hospital, Prof George Shorten, Dept of Anaesthesia, Cork University Hospital. & Mr Enda Connolly, CEO, Health Research Board.
Workshop - Local Anaesthesia for Ophthalmic Surgery - 19th September 2009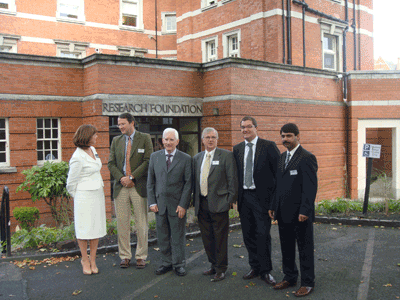 Course Directors:
Dr. Deirdre McCoy, Prof. Clive Lee, Dr. John McAdoo, Dr. Bill Blunnie, Dr. Dermot Kelly, Dr. Muhammad Mukhtar
A workshop for anaesthetists and ophthalmologists comprising lectures and live demonstration of local anaesthetic blocks.

Download timetable here

Overseas Education Updates
Visit to Ndola Zambia: Dr. Tony Healy
A visitation by Dr. Tony Healy to Ndola, Zambia took place in July 2009.
He attended Ndola General Hospital, WHO Tropical Research Centre, the Irish Aid supported College of BioMedical Sciences, the hospice homes of Cicetekelo and St. Therese's Village. The latter organisations offer their services to those left destitute as a consequence of HIV/Aids.
Having prior Flying Doctor experience in Souix Lookout, Ontario and the Canadian Offshore Medical Services, Newfoundland he met with the Medical Director of the Zambian Flying Doctor Services to discuss development issues.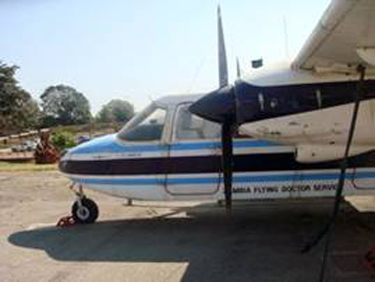 Zambia Flying Doctor Service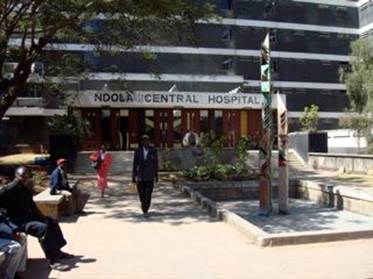 Entrance of Ndola Central Hospital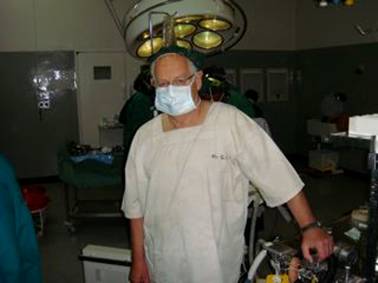 Dr. Tony Healy in OR





Dr. Healy with Irish Trained Staff of College of BioMedical Sciences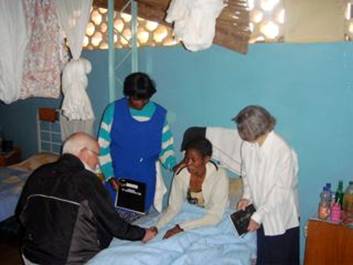 Ward Round in Cicetekelo Hospice Home, Ndola
.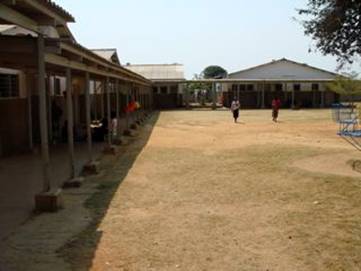 s

The Grounds of St. Therese's Village, Ndola
Visit to Tanzania : Dr. Niamh Conlon
Dr. Niamh Conlon undertook a visitation to her friend in July 2009 to Dr. Trich Scanlon, Paediatric Oncologist in Ocean Road Cancer Hospital, Dar es Salaam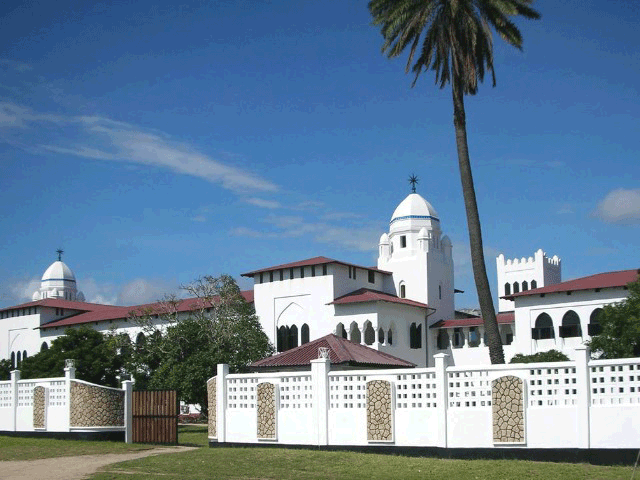 Ocean Road Cancer Hospital, Dar es Salaam
Another busy day on the wards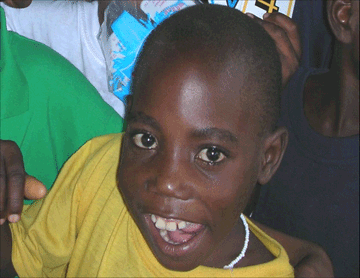 A grateful patient - Makes it worthwhile
NewOrleans, ASA Meeting
Dr. Breslin was invited to give a talk at the Pre-ASA Symposium October 2009 entitled;
"Ultrasound for every Anesthesiologist"
Anaesthesia Conference, Moldova
Dr. Dara Breslin and Dr. Crina Burlacu were Faculty Members at the 2nd International Congress of the Society Anesthesiology Reanimatology of the Republic of Moldova, 27 – 30 August 2009. Dr. Dara Breslin led a Workshop on Ultrasound Guided Regional Blocks, while Dr. Crina Burlacu presented a paper on Regional Anaesthesia in Thoracic Trauma. She also chaired a Workshop on Management of Pain for Trauma.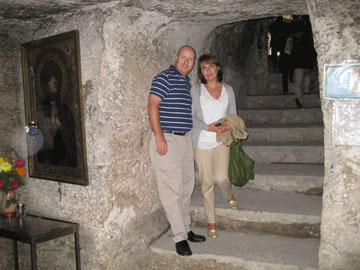 Dr Dara Breslin, Dr Crina Burlacu - Faculty Night Out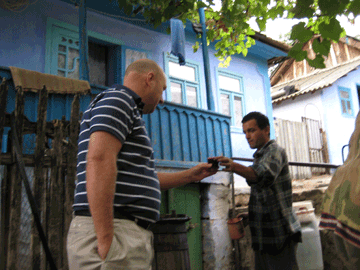 Dr Dara Breslin - our wine connoiseur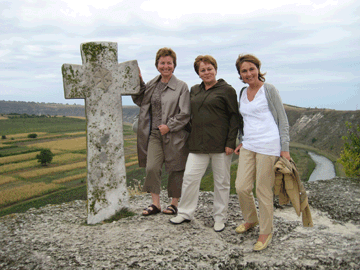 Seeing the sights - Dr G Ioham, Dr C Burlacu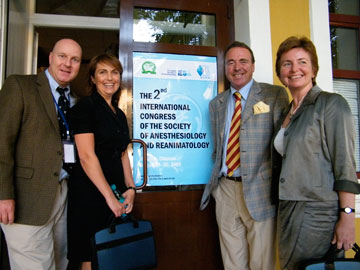 Dr. Dara Breslin, Dr. Crina Burlacu, Prof. Anthony Cunningham, & Dr. Gabriella Iohom
Conquering Mount Everest
Roger McMorrow, newly appointed consultant anaesthetist, was a member of the summit team on the 2007 Caudwell Xtreme Everest Expedition. See www.caudwell-xtreme-everest.co.uk for further details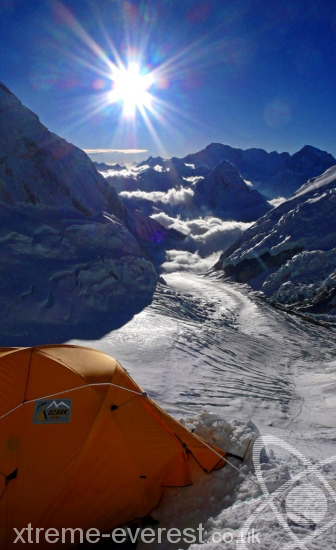 Cho Oyu from Camp 3 on Everest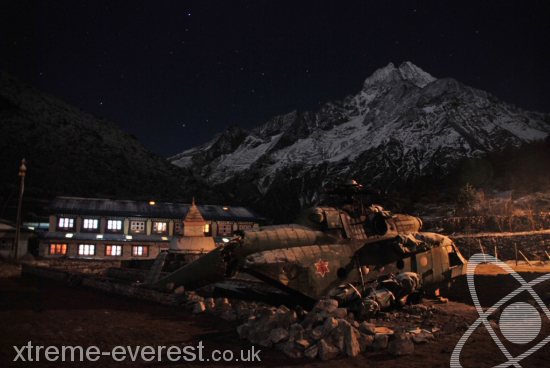 Crashed Helicopter at Namche Lodge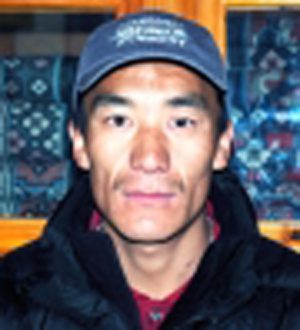 Dawa Tenji Sherpa was my Sherpa for the summit bid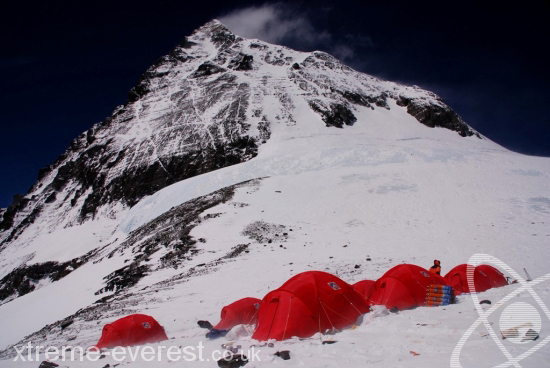 Everest from Camp 4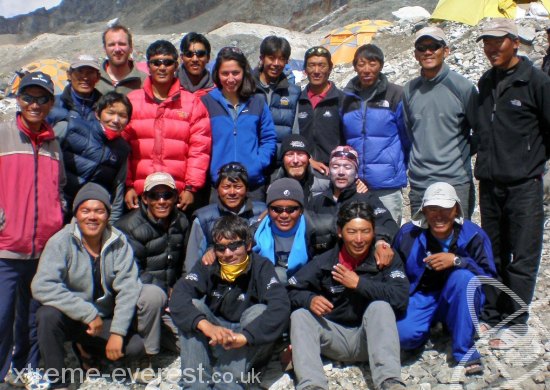 Our Sherpas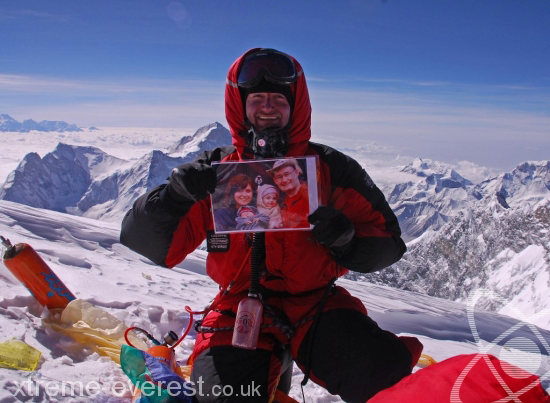 Roger and Family at summit
Medal Winners 2008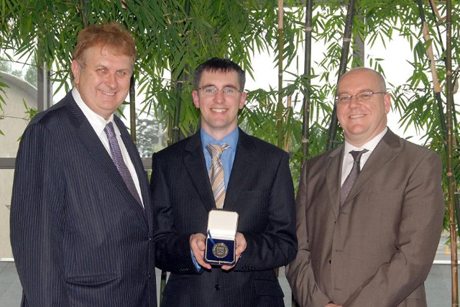 Presentation of the Gold Medal Award for Best SpR in Pain Medicine
Dr Declan O'Keeffe (Director Pain Medicine), Dr David Sommerfield, Dr Paul Murphy (Consultant Anaesthetist)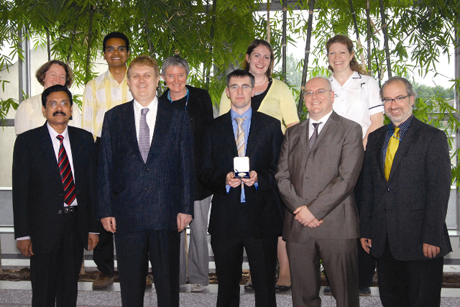 St Vincent's University Hospital Pain Management Team 2008-09
Back Row L-R: Deirdre Harney, Tony Kalathil Jose, Jenni Cross, Deirdre McNally, Aoife Caffrey
Front Row L-R: Dr Daniel Kirubakaran, Dr Declan O'Keeffe, Dr David Sommerfield, Dr Paul Murphy
Presentation of gold medals by Dr. Tom Owens, Chairman of the Department of Anaesthesia, Intensive Care and Pain Medicine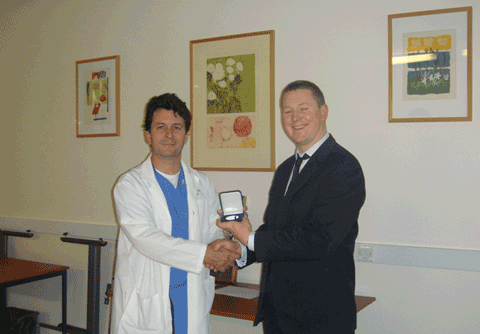 Dr Tom Owens presents the Dr. Seamus O'Donnell memorial award for best SpR in ICU to Dr. Stephen Frohlich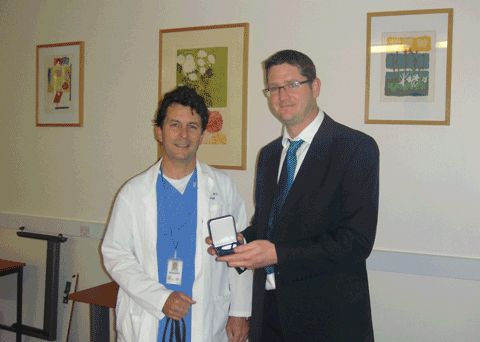 Dr Tom Owens presents the Dr. Gerry Dorian memorial award for best SpR in Anaesthesia to Dr Enda Connolly
In Abstenia: Dr. Dick Nolan memorial award for best BST trainee went to Dr. Gavin Weekes