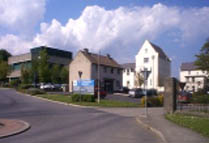 St. Columcille's Hospital
Address:
Department of Anaesthesia
Loughlinstown
Co. Dublin, Ireland.
Contact Details:
Tel. +353.1.282.5800
Fax.+353.1.282.5686
Department of Anaesthesia
Consultant Anaesthetists
Dr. Crina Burlacu
Dr. Patrick Benson
Dr. Hugh Gallagher
Dr. Aravind Rathakrishnan (Chairman)
Multi-Disciplinary Pain Management Team
Dr. Paul Moran, Consultant Psychiatrist
Dr. Suzanne Shaw, Clinical Psychologist
Ms. Debbie Jobbing, Senior Physiotherapist
Ms. Mary O'Hagan, Secretary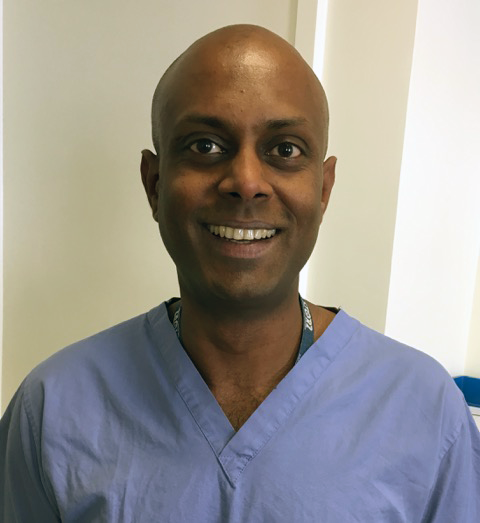 Chairman
Dr. Aravind Rathakrishnan
Pain Management Programme
Schedule

Bariatric Surgery
National Obesity Clinics
New Weight Management Service website launched March 2015
Minister Varadkar publishes Obesity Policy Consultation Report
RCPI Obesity Report 2015
Salubria Health Game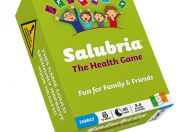 Salubria Health Game is a question and answer card game that promotes the benefits of healthy living in an interactive and fun way. It is suitable for ages 10 years to adult and includes:
• 200 Researched Questions covering - Nutrition, Fitness, Healthy Living, and more
• 4 question categories
• 200 question + answer cards
• Hundreds of possible answers
• Incalculable Healthy Living Tips!
Salubria was developed with the endorsement of noted health professionals including Leading European Obesity Expert & Endocrinologist, Professor Donal O'Shea of the Obesity Unit, St. Colmcille's Hospital, Loughlinsown and St. Vincent's University Hospital Co. Dublin, who validated questions ("Healthy Living") relevant to his expertise.
Read More...
'Tougher measures needed to tackle obesity'
St Columcille's Hospital - The Obesity Clinic, RTE Documentary 2013
The Obesity Clinic, is a new two-part documentary, set inside Ireland's first public Weight Management Clinic at St Columcille's Hospital in Dublin.
RTE One, 9.35pm, Monday 12th & 19th November 2013